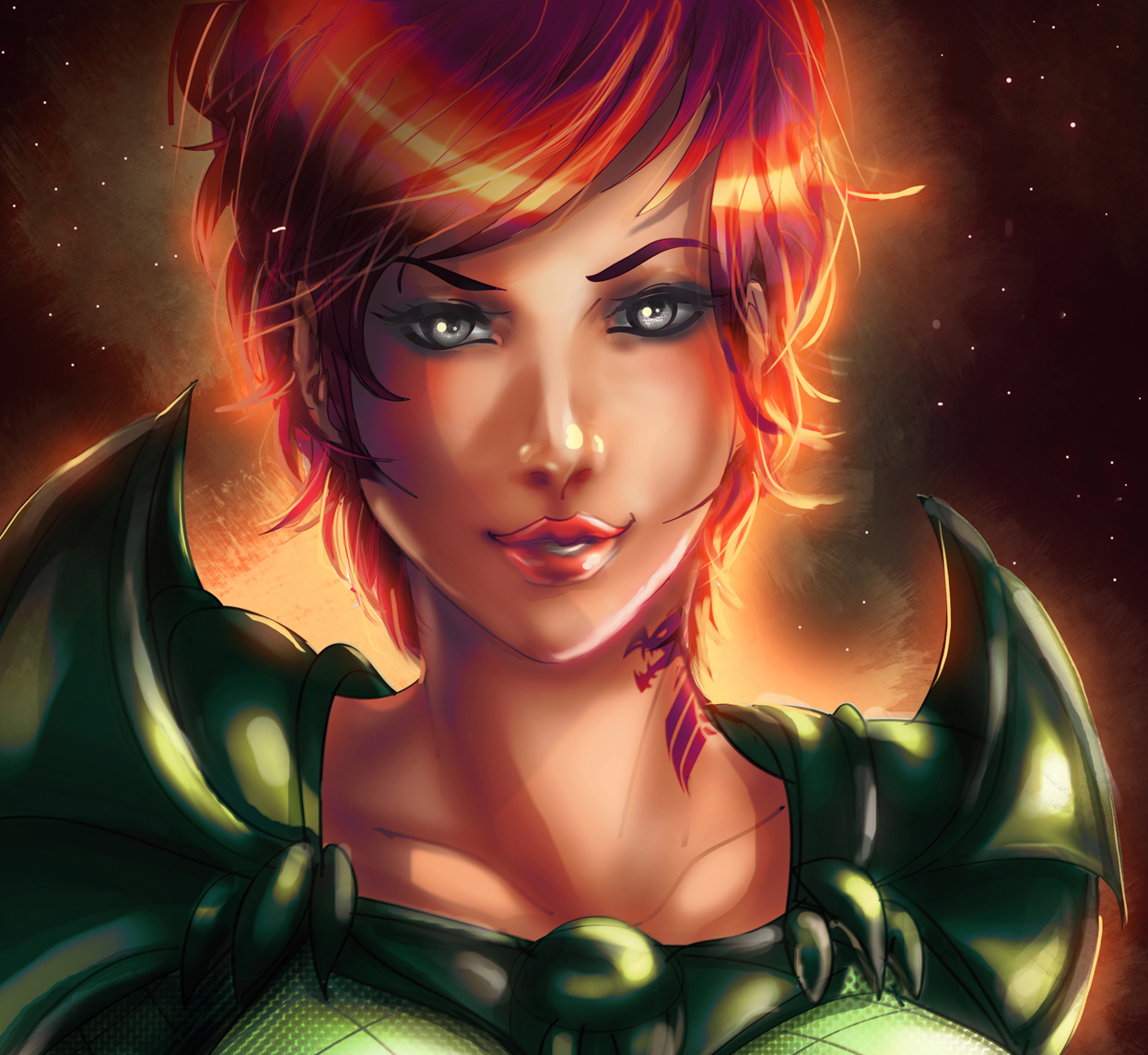 Subscribe For Updates!
If you like the story of Iorneste, and want to know when new chapters available, or if you just want to follow along with news and updates that I will post, you have two options.
The Easy Way
You should have seen a popup when you arrived. You did, didn't you? If you subscribed, then great! Thank you!
If for some reason you missed the popup form, you can click here to subscribe to the mailing list.
The Hard Way
It's not really the "hard way", but it's esoteric, and only web veterans will even know what this is. If you don't know what it is, I suggest the easy way.
If you have an RSS feed reader, you can simply add the url http://www.iorneste.com/rss to your reader.
Artist Credit

Selka

By Deviant Extraordinaire Crysiblu

© 2015 Crysiblu